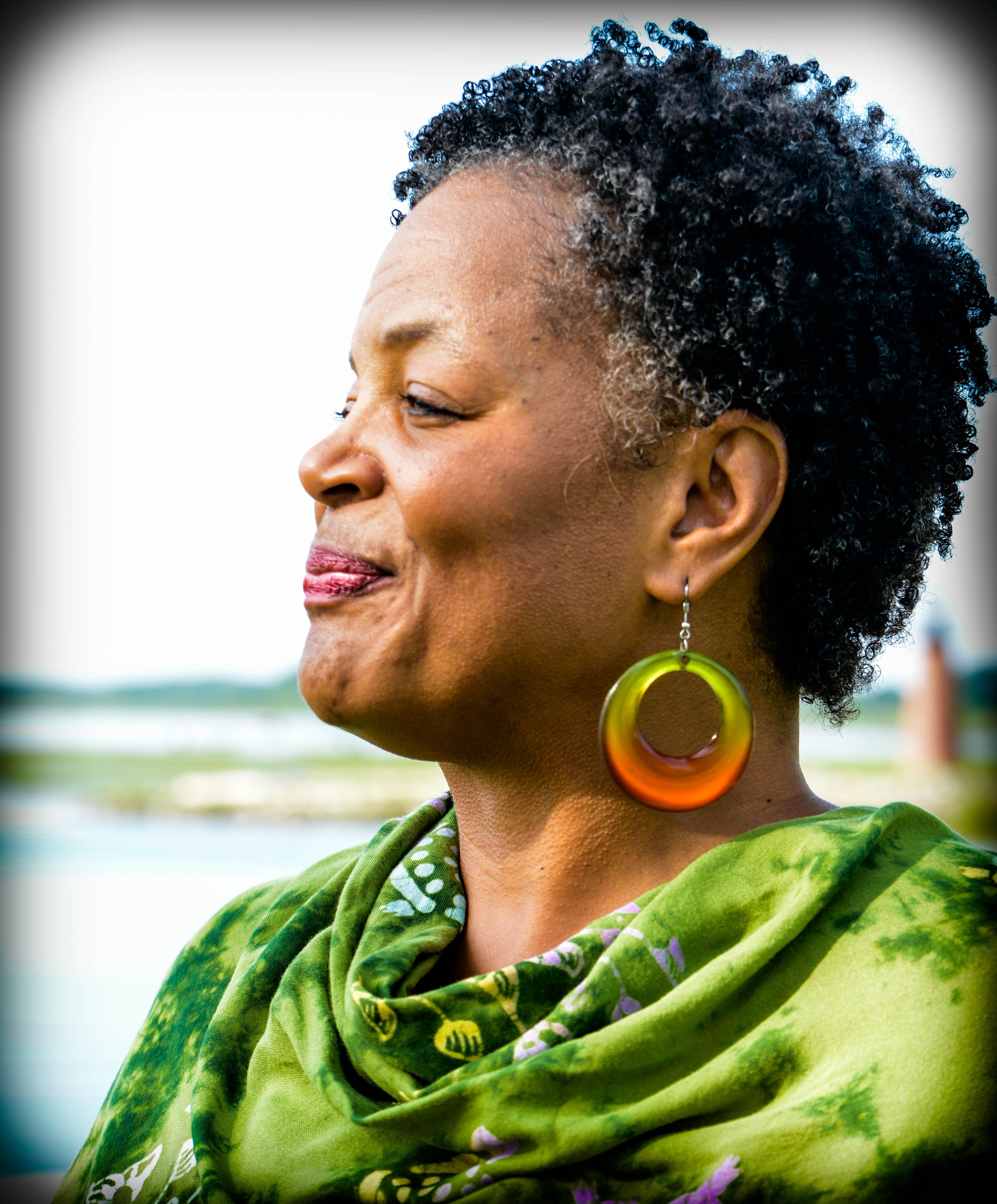 I have been crazy busy.  That's what I call it.  I try not to say "too busy."  I try to remember that this is the life that I asked for years ago, a life filled with art, poetry, music, and me in the matrix of my creativity more often than not. I got what I asked for and it keeps me very busy: 
Teaching writing/poetry classes 
Taking writing/poetry classes 
Producing a YouTube conversation series 
Blurbing book covers 
Editing for a magazine 
Serving on poet laureate selection panels 
And somewhere in the middle of all that, finding time to write poems…  I asked for it; I got it, this life I love, how I get to show up in the world. 
I arrived at this place by my own curiosity and drive but many have "poured into me."  It often crosses my heart the inspiration and motivation that so many others have shared with me.  Sometimes it is a private DM.  Sometimes it pops up in a post or review or comment in my social media platforms. Other times it is simply a smile, a reflection from a student, a phone call, text, a lunch date, a "you got this" from another soul that sees me shining, struggling or hesitating. On rare occasions, it is that unexpected invitation to share (a poem, presentation, publication, etc.). 
A lot of love and light and wisdom and laughter have been "poured" into who I am and what I am doing at this point in my life. Today, I am simply saying thank you for being there, however, you may show up for yourself and for me and for others.  Whether you are family, friend, student, colleague, supporter of any kind, if you are reading this, I am sure you are working to bring healing and positivity to this planet and to many around you, including me.  From my bottomless heart, THANK YOU! 
As always, 
Be Joyful, 
Be Inspired, 
Be Creative, 
Tamara