Passion & Purpose!!!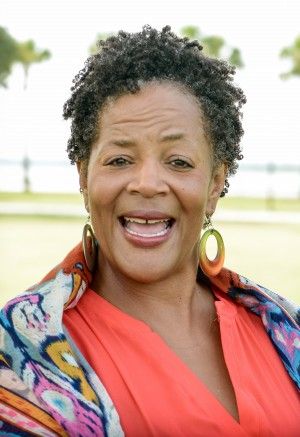 My purpose is to creatively and positively provoke and inspire you to be the growing, glowing, energetic being you were born to be!  But first, a little background on how I arrived at this place…
A friend that I have known for almost 20 years once reminded me, "You've lived many lives!"  With a sparkle in her eyes, she was marveling over the fact that I have had a very wide range and variety of experiences like the mythical cat of nine lives. 
Born in a small Midwestern city, I've lived in Chicago, Seattle, Atlanta, and in Europe.  I've been single, married and divorced.  I've birthed a child and buried a child. I've worked as a church secretary and traveled like a rock star performing for thousands. 
I can speak country grammar, the Queen's English, and fluent French.  I have studied engineering and earned a MFA in creative writing. I've loved, laughed, lost, and lived to love all over again.
Often feeling misplaced on the job, at the university, and even in the publishing and performing industries, I needed to establish "a home" for myself and my work.   The questions soon became, "How do I combine my passions  with my purpose?" and  "How do I live a life that is fulfilling for me while motivating and serving others?" 
Sound familiar?  
Bit by bit the pieces came together with stories, poems, journal entries, workshops, and finally the birth of this website.  Welcome to TamTalk, my personal offering of creative inspiration and motivation including updates on my latest creative ventures and releases!
I do not pretend to be a monk on the mountain or guru with an answer for all things life.  I am a pen priestess, a writer/poet, an artist with some love, laughter and creativity to lend to this earth journey before I take flight. 
There are many other places where you could have spent your time today.  Your being here is no mistake but purposed as is mine.  I thank you and invite you to explore my offerings.  Perhaps you will find yourself  "at home" in these pages.
Curious?  Intrigued? Inspired?  If you'd like to share, respond, or reach me, click here now.
In the meantime,
Be joyful,
Be creative,
Be inspired!
Tamara