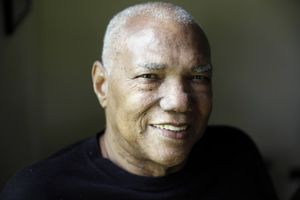 (Click image for more on poet)
Every teacher needs a teacher.  I had the blessing of talking to one of my greatest teachers this morning.  As a green, naive, angry, fierce young poet in my twenties in Chicago, I was often disappointed when I received the cold shoulder from some of the "established" poets and artists on the scene at the time.  I was, however, soon rescued by brilliant teachers who were accessible and supportive at a time when I needed it most.  Sterling D. Plumpp was one of those poets.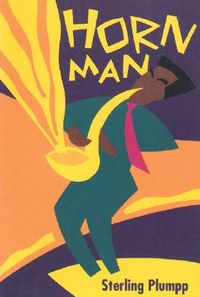 (Click image for link to book)
Sterling nurtured young poets, took us to Blues clubs, and soul food restaurants, introduced us to literary and musical masters and always schooled us on literature.  I had the blessing of speaking with him this morning. I can think of no one who loves poetry more than Sterling.  I can think of no one who reveres black people, black life, black culture and black brilliance more than Sterling D. Plumpp.  He is a life scholar of black life, music, and poetry.  Many consider him to be a bluesologist.  He has studied the music and the lives of brilliant black musicians.  Their melodies and influences flood his work and baptize the reader in sacred poetic ritual.  His imagery is as painfully dense as it is righteously healing.  Sterling taught me, "The cure for the blues is the blues."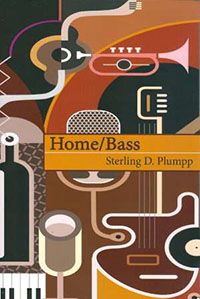 (Click image for link to book)
At 80 years old, he is as brilliant, resilient and fiery as ever. In the course of one hour this morning over the phone, he talked and I listened.  He took me on an intellectual and cultural odyssey from the White House and the pandemic to poetry, to the southern black church on the banks of the Mississippi to the big bands of Ellington and Basie to the blues joints of Chicago to jazz world wide and back to poetry to Kobe on the court and Lebron finally ready when he returned to Cleveland and again poetry to the pyramids in Egypt and the children of the gods to the "more to the Bible than we have been given" and back to poetry.  Yes, all in one hour, he talked; I listened.  As always, he schooled me.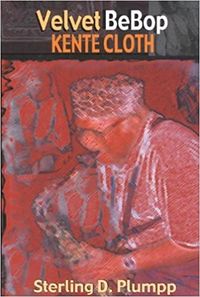 (Click image for link to book)
As a teacher, poet, and artist, it is a blessing for me to still have elder mentors who are alive and well and creative as ever from whom I learn and am continually inspired.  With his permission, I will share a tidbit of his wisdom and experience regarding writing poetry, "The computer hurts you when you write because you come to conclusions too quickly.  The more you look at your work, the more you find that you did not reach deep enough into the bucket of ancestral history to get what you need."  Enuf said...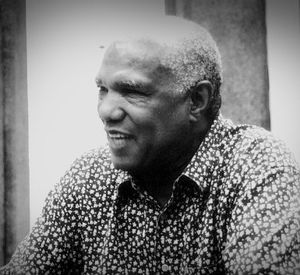 (Click image for more on Poet Sterling D. Plumpp)
Today, I am grateful for my mentors and guides and teachers who continue to nurture my growth and evolution.  I am that I am partly because of who they are... Amen 
So who's schooling you?  Care to share? 
Leave a response below to share your gratitude for a mentor or source of inspiration!  #apoetslife #threedthisroad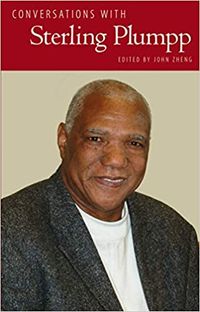 (Click image for link to book)