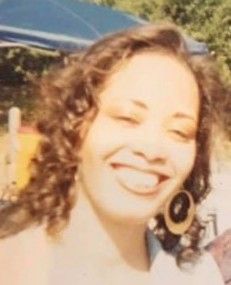 Brown sugar and cayenne,
Intertwined harmonies of violin and viola,
Winding willow and rooted oak,
Neck jerk, sassy smirk, and mile-wide smiles,
Melodic soul, metaphorical role,
Finger pop, hand pat, hip bump and juicy roll...
       The party may have started before we arrived, but we danced our way in and raised the roof.
*
     School brought us together to "flex and tech," but poetry found and bound us, liquid language, simultaneous heartbeat, morning, noon, and night.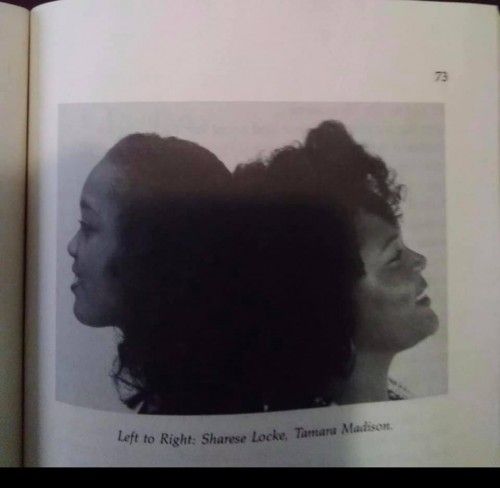 (one of our first professional publications, circa 1987, Literati Chicago)
photo credit:  L. Beauchamp
*
     You loved poetry as much as I did.  Poetry was home to misfits, outcasts, black sheep, and word warriors. Poetry was where we found one another. Poetry, how we mused, amused and soothed the abused and even healed our own bruises.  From the hills of the campus to the clubs and "Mill" of Chicago, to a quick hit even on the west coast, poetry was our magic, and we casted spells with wicked thickness.  Your family became my family, mine was yours, and we were sisters bound by poetic lineage.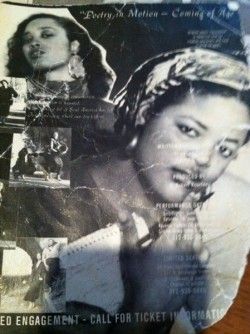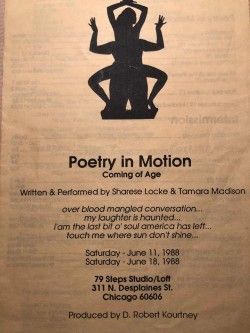 And then, life happened...
     A new love, a new vision, a cross country move, a first child, a film project, new directions, splitting paths, life...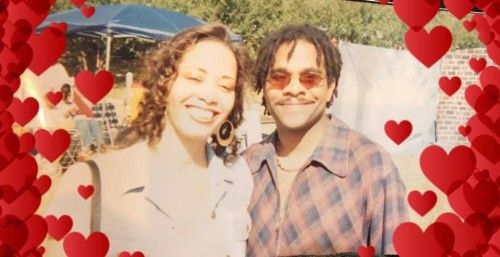 Today, I celebrate the life you lived, the life you loved, the life you fought, and I am grateful for all you taught me and let me teach you in return.  I am grateful for every moment we laughed, loved, learned, and cried. 
     I am the woman, artist, writer, poet, I am partly because of how we grew up together and then apart.  I thank you from the endlessness of my heart.  I am sending love, light and peace to bless us who will miss you, that smile, and the drama that only you knew how to play. I am sending love, light, and peace to bless you as you cross into ancestral plane.  I pray you are somewhere passionately poeting in power.
Love,
Tamara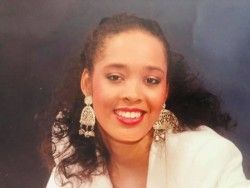 Many thanks to Shannon Locke and "Chicago Beau" for the archived photos.