Welcome 
to my creative hub on the web!
 Here you will find updates on my latest
publications, releases, and events
along with my blog, TamTalk!!!,
a lil' sumthin' sumthin' to inspire you!
Out of all the places to surf the web,
I am honored that you chose to land here.
Our meeting is no accident!
Kick off your shoes,
grab a cup of coffee/tea,
sit a spell,
read a poem, listen to a poem,
talk back to the blog,
grab a bag or t-shirt,
enjoy
&
share!
I'd love to hear from you!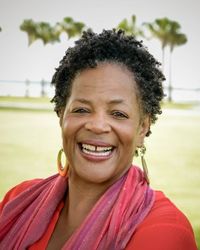 Tamara
 BOOK SALE!!!
Use coupon code: GRATITUDE for free shipping!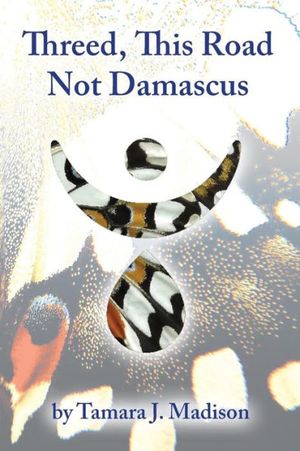 (click the book cover)
LATEST NEWS:  TamTalk makes it to TEDX!!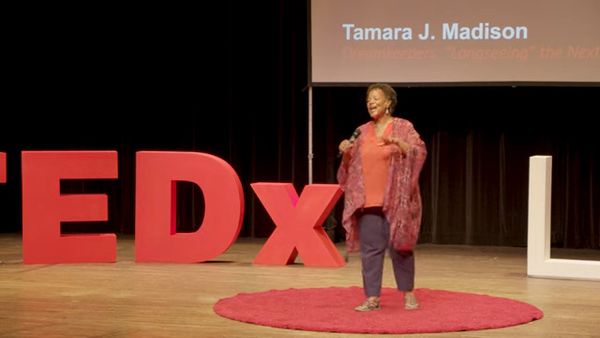 (Click the pic and share a comment or reflection!)
Have you checked out my YouTube Channel
& poetry conversation series?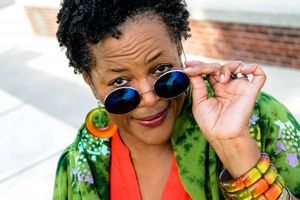 (Click the photo above and subscribe!)
EPISODE 8 featuring Poet Laureate of New York State,
Willie Perdomo!!!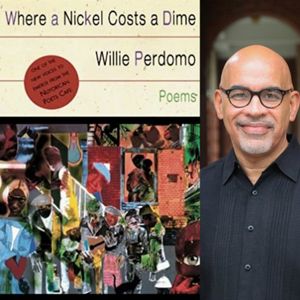 (Click the image above for to view video)
CURIOUS about "Threed?"
Read the book review form Poetry International by Arthur Kayzakian
Click the pic below to read review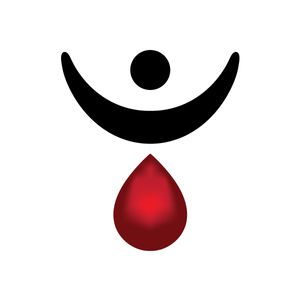 Latest book review from Cider Press Review by Angela Gregory-Dribben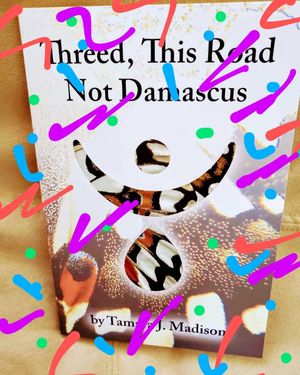 Check out the insightful interview & review by Madeleine Barnes in Cordella Magazine!
Click image below: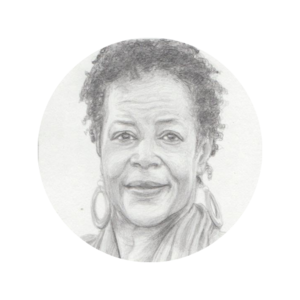 Read the featured review in Empty Mirror by Jessica Gigot!
Click the symbol!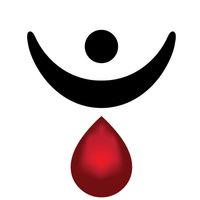 Have a listen to the podcast interview with the amazing Athena Dixon, New Books in Poetry!
Click the image here!
'
 Stop and bless the blog before you leave!
Order signed copies only from this page!
Click pics for more info!
Thank you for supporting poetry!