Welcome 
to my creative hub on the web!
 Here you will find updates on my latest
publications, releases, and events
along with my blog, TamTalk!!!,
a lil' sumthin' sumthin' to inspire you!
Out of all the places to surf the web,
I am honored that you chose to land here.
Our meeting is no accident!
Kick off your shoes,
grab a cup of coffee/tea,
sit a spell,
read a poem, listen to a poem,
talk back to the blog,
grab a bag or t-shirt,
enjoy
&
share!
I'd love to hear from you!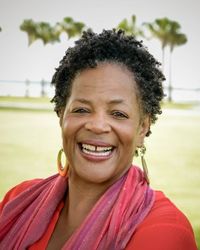 Tamara
 SALE!!!
Use coupon code: GRATITUDE for free shipping!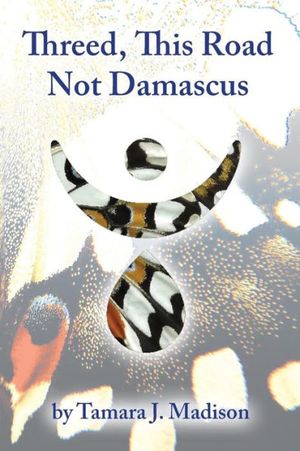 (click the book cover)
NEW EPISODE!!!
BREAKDOWN: The Poet & The Poems!!!
(Click the image above for the video teaser!!!)
CURIOUS about "Threed?"
Read the review by publisher Bill Berry, Jr. from aaduna!
Click the pic here:
Check out the insightful interview & review by Madeleine Barnes in Cordella Magazine!
Click image below: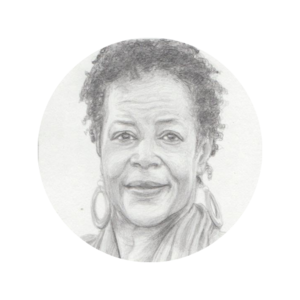 Read the featured review in Empty Mirror by Jessica Gigot!
Click the symbol!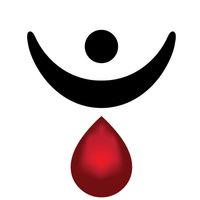 See the review on Threed... in Berry's Poetry Book Reviews by Laura DiNovis Berry !
Click the image below: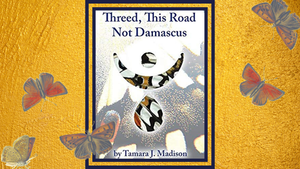 Have a listen to the podcast interview with the amazing Athena Dixon, New Books in Poetry!
Click the image here!
'
 Stop and bless the blog before you leave!
Order signed copies only from this page!
Click pics for more info!
Thank you for supporting poetry!